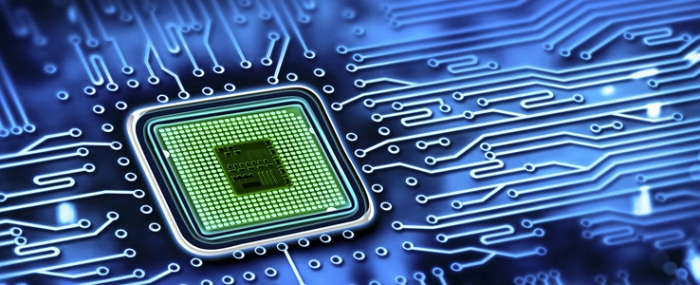 General |
Global semiconductor sales up 1.9% in September
New data from the Semiconductor Industry Association (SIA) says semiconductor sales in September grew month on month, but showed a decline year on year.
The stats revealed income increased by 1.9% in September compared to August 2023 but fell 4.5% compared to September 2022. For 3Q total revenue stood at USD 134.7 billion, an increase of 6.3% on 2Q and down 4.5% on 3Q 2022.
There were notable regional variations. In a tough year, Europe bounced back best. Its year on year sales increased by 6.7%. Revenue in the Americas fell by 2.0%, while China saw its sales fall by 9.4%.
"Global semiconductor sales increased on a month-to-month basis for the seventh consecutive time in September, reinforcing the positive momentum the chip market has experienced during the middle part of this year," said John Neuffer, SIA president and CEO. "The long-term outlook for semiconductor demand remains strong, with chips enabling countless products the world depends on and giving rise to new, transformative technologies of the future."