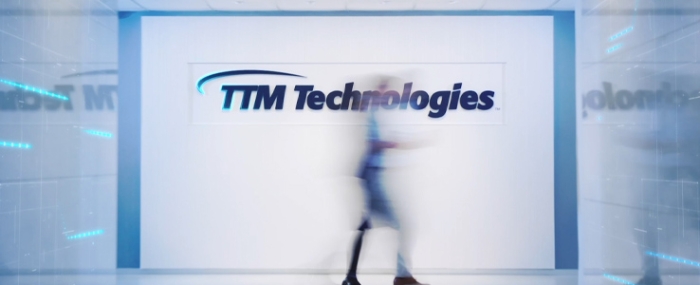 PCB |
TTM to create 400 jobs with new facility
PCB manufacturer TTM Technologies has selected New York State as the location for a proposed new greenfield high-tech manufacturing facility.
The company says that it began with an assessment of the entire contiguous United States, looking at all counties. The assessment was then narrowed to 27 markets in 16 states, and ultimately resulted in the selection of New York State.
TTM says in a press release that its investment in this project will bring an estimated 400 manufacturing and engineering jobs to Central New York. The company already has a long history in the state, with 90 years on Long Island, and 56 years in Syracuse.
The proposed facility will be a contributor to the domestic microelectronics ecosystem, with a footprint planned to be adjacent to – and at least as large or larger than – the existing 160,000 square-foot RF/microwave and microelectronics facility in Syracuse.
It is expected that the proposed facility will bring disruptive capability for the domestic production of ultra-HDI (high density interconnect) PCBs in support of national security requirements. It will also reduce lead times and bring a significant increase in domestic capacity for ultra-HDI PCBs.
TTM says that it is currently in the advanced stages of project planning, having identified the 24-acre property adjacent to its existing facility in Syracuse for the campus expansion.
"We have completed initial building designs and facility layout, and are now applying for the required permitting. The increase in campus size will also allow for additional capacity expansion already being considered for future phases of development," the company writes in the press release.
Groundbreaking is anticipated to take place during the first half of next year. Phase one of the proposed project, including capital for campus-wide improvements, is estimated to be USD 100 to USD 130 million, and is anticipated to run through 2026.