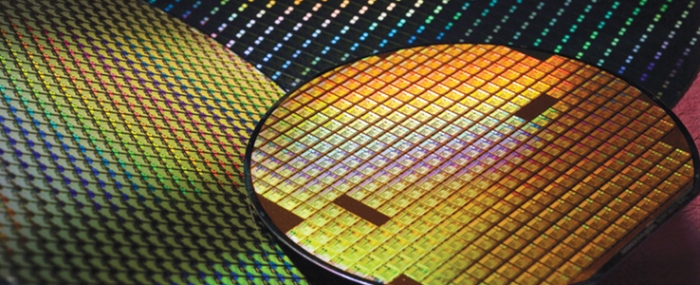 Analysis |
Global silicon wafer shipments fell in Q3 2023
Worldwide silicon wafer shipments decreased 9.6% quarter-over-quarter to 3,010 million square inches in the third quarter of 2023, a 19.5% drop from the 3,741 million square inches recorded during the same quarter last year, reports SEMI.
Anna-Riikka Vuorikari-Antikainen, Chairman of SEMI SMG and Chief Commercial Officer at Okmetic, says in a press release, that the decline in global silicon shipments continued as a result of the ongoing broad-based inventory correction cycle.
"Silicon wafer shipments for the computing, communications, consumer and memory markets saw the most pronounced declines due to a softening in demand and continuing economic uncertainties, while the automotive and industrial sectors were resilient during this period," Anna-Riikka Vuorikari-Antikainen, continued.
Millions of Square Inches
2Q 2022
3Q 2022
4Q 2022
1Q 2023
2Q 2023
3Q 2023
Total
3,704
3,741
3,589
3,265
3,331
3,010
Silicon area shipment trends – semiconductor applications only