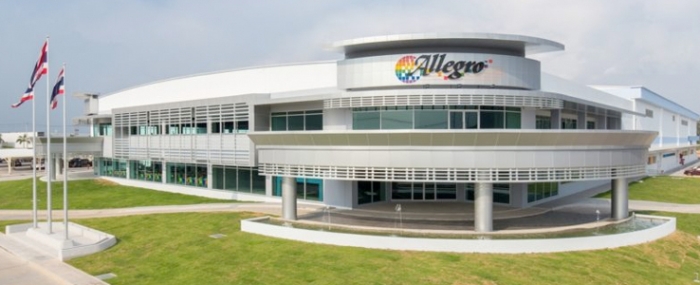 General |
Crocus is now in the hands of Allegro Microsystems
Allegro Microsystems has announced that it has completed the acquisition of Crocus Technology, specialised in advanced TMR sensor technology, for $420 million in cash.
This acquisition accelerates Allegro's TMR roadmap and strengthens its leading position in the magnetic sensing market, a press release reads.
"On behalf of the entire company, I am thrilled to welcome the Crocus team to Allegro. We look forward to working together to bring Crocus' TMR technology and our combined value proposition to our customers. This highly strategic acquisition demonstrates Allegro's commitment to its leadership position in magnetic sensing. Further, we expect this combination to solidify Allegro as a leading TMR semiconductor company by leveraging a unique opportunity to drive broader adoption of TMR technology across high-growth strategic focus areas, including e-Mobility, Clean Energy and Automation," said Vineet Nargolwala, President and CEO of Allegro, in the press release.
The acquisition was funded by a combination of cash on hand and a new seven-year $250 million senior secured term loan.