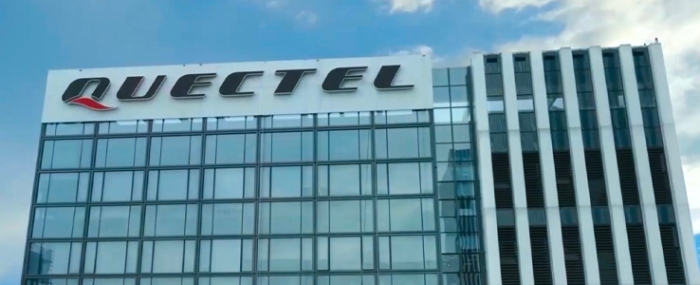 Electronics Production |
Quectel sends cease and desist letter to Renesas
IoT solutions provider Quectel Wireless Solutions says it has sent a cease-and-desist letter to Japanese semiconductor company Renesas Electronics.
In the letter, Quectel demands that Renesas immediately "stop making false accusations about Quectel and its IoT modules and renounce a September 2023 PowerPoint presentation titled "Attacking Quectel Sockets" that Renesas sent to Quectel customers."
According to Quectel, the alleged document falsely asserts that the company's modules are on a U.S. government banned list and that the Federal Communications Commission (FCC) granted a request from the U.S. House of Representatives to ban Quectel's IoT modules.
"It has recently come to our attention that a number of competitors are propagating false and defamatory rumors and distributing material containing false and defamatory statements to Quectel's customers and potential customers," says Norbert Muhrer, President and Chief Sales Officer of Quectel, in a press release.
Norbert Muhrer continues to state that the company will vigorously defend itself against false claims and we will not tolerate "untrue and defamatory practices targeting Quectel and its customers." Norbert Muhrer also stresses that Quectel's IoT modules are not, and never have been, on the FCC's Covered List or any other U.S. government agency list that would subject Quectel or its products to restrictions of any kind.
The press release continues to state that Quectel has been reaching out to U.S. government officials to – what the company explains as – correct fundamental misunderstandings about its IoT module technology.