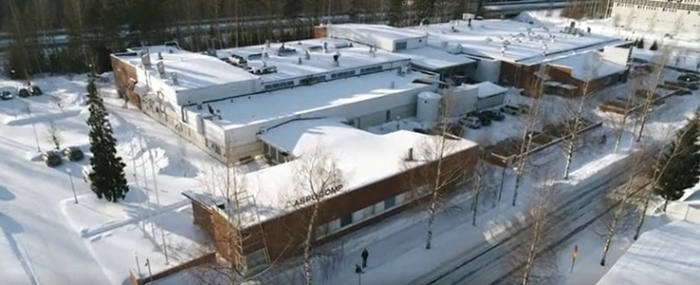 PCB |
Aspocomp lowers its guidance for 2023
Finnish PCB manufacturer Aspocomp lowers its financial guidance for the year 2023. The company now estimates that its net sales for 2023 will be clearly below the 2022 level.
The operating result for 2023 is also expected to remain negative. In 2022, Aspocomp's net sales amounted to EUR 39.1 million and the operating result to EUR 4.5 million.
In its previous outlook for the full year of 2023, Aspocomp said that it expected that its net sales for the year would be below the 2022 level and its operating result for 2023 would be clearly below the 2022 level.
The guidance has now been updated due to a slower-than-expected recovery of the semiconductor segment's cycle, and the slowdown in investments in several of the company's customer segments – which Aspocomp says is mainly due to the rise in interest rates as well as high inventory levels in different parts of the value chain.
These changes in the operating environment are expected to affect the development of Aspocomp's net sales during the end of 2023.
In addition, the planning work to increase production capacity in Oulu – which the company started earlier with the aim of ensuring future growth in line with its strategy – has been suspended for the time being due to the weakening of the demand situation.
Aspocomp is also disclosing preliminary information for the third quarter of 2023. Net sales are expected to be EUR 8.1 million and the operating result is expected to be EUR -0.7 million. The operating result includes planning work costs of EUR 0.5 million that are not part of normal business. The net sales for January-September are expected to amount to EUR 26.4 million and the operating result to EUR 0.0 million.