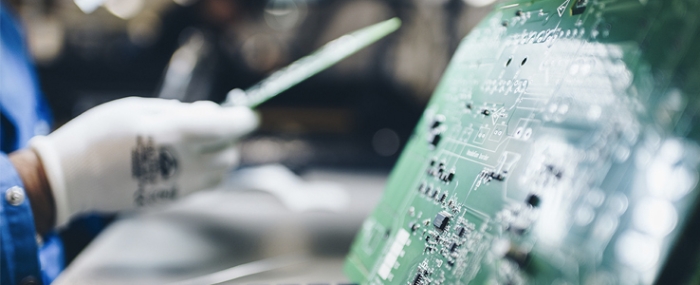 Electronics Production |
Micropower upgrades its Finnish factory
Micropower, a Swedish manufacturer, producer and distributor of solutions for battery chargers and power supplies, says that it is continuing its investments in its factory in Salo, Finland.
In an update on LinkedIn, the company says that the surface mounting line (SMD) of the components has been supplemented with both AOI equipment, a laser marking machine and the introduction of batch-specific traceability of the components.
Utilising AOI equipment streamlines post-component assembly and soldering inspections, automating the process and enhancing error traceability. This efficiency reduces the necessity for repair work, as the company puts it. Laser marking on circuit boards, combined with component-specific traceability, facilitates detailed tracking of individual components.
"This is a great help if, for example, a quality problem is suspected in a batch of components. With the new capabilities of the line, possible problem solving can now be limited to the end products that are really affected," the company writes in the update.