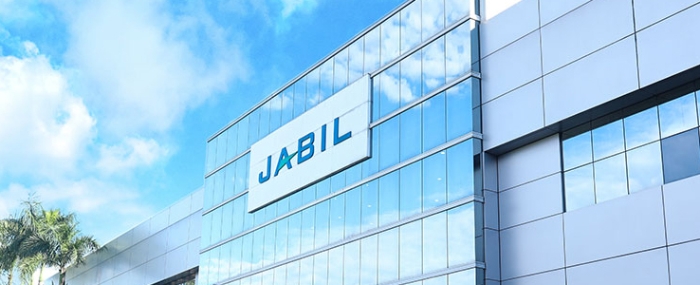 Electronics Production |
Jabil takes over production and sale of Intel's silicon photonics components
EMS provider Jabil will take over the manufacture and sale of Intel's current Silicon Photonics-based pluggable optical transceiver (module) product lines
"This deal better positions Jabil to cater to the needs of our valued customers in the data center industry, including hyperscale, next-wave clouds, and AI cloud data centers," says Matt Crowley, Senior Vice President of Cloud and Enterprise Infrastructure at Jabil, in a press release.
The deal – which also includes the development of future generations of silicon photonics transceiver modules for Intel – ultimately enables Jabil to expand its presence in the data center value chain."
The financial terms of the deal have not been made official.
"We look forward to working closely with Jabil, our customers, and our suppliers to enable a seamless transition as Intel shifts its focus to silicon photonics components for existing markets and emerging applications," says Safroadu Yeboah-Amankwah, Senior Vice President and Chief Strategy Officer of Intel Corporation.