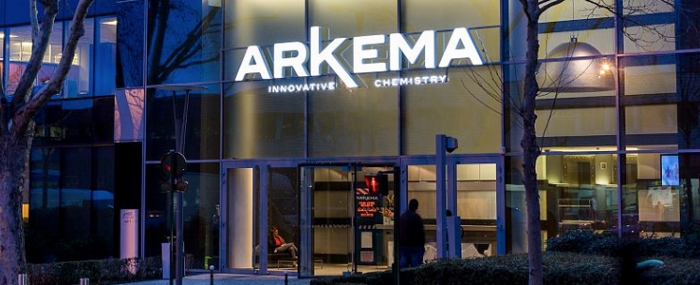 General |
Arkema startes production at expanded plant in China
Arkema has started the production of Sartomer, a speciality UV/LED curing resins at its expanded facility in Nansha, China, where the group invested to double the capacity.
The company says that this will support the development of more sustainable solutions for fast-growing applications in Asian markets, such as solutions in electronics, driven by 5G technology, and in renewable energies.
"Doubling the capacity of the Nansha plant will allow us to support the growth, innovation and regional supply of our customers in Asia. The accelerating need for lower carbon solutions is creating new opportunities for the UV/LED curing technology, which is expanding fast to a wider range of substrates and applications," says Richard Jenkins, Senior Vice-President of Arkema's Coating Solutions in a press release.
This key project is part of the Group's strategy to expand its portfolio of high-performance and sustainable materials, including UV/LED, powder, waterborne and high-solid technologies.
With the ambition to become a pure player in Specialty Materials in 2024, the group is structured into three segments dedicated to Specialty Materials - Adhesive Solutions, Advanced Materials, and Coating Solutions - accounting for some 91% of group sales in 2022.