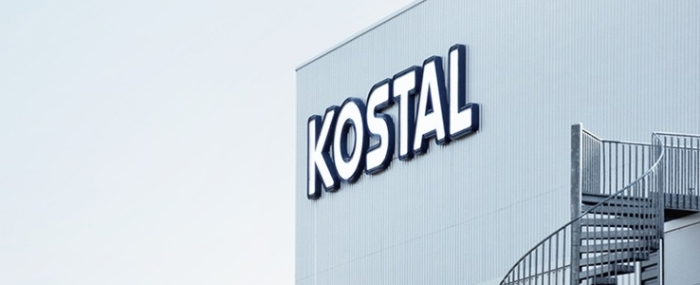 Electronics Production |
Kostal opens new plant in Mexico
Kostal has officially opened its latest production facility in North America, a new 20,000-square-meter plant in the FINSA III Industrial Park in Queretaro, Mexico
The new plant is Kostal's fourth manufacturing site in Mexico and the first in North America to produce automotive power electronics, including On-Board Chargers (OBC) for electric vehicles.
"This is a significant investment for Kostal and a significant investment in North America to deliver our technology to electric vehicle producers," said company owner Andreas Kostal, in a press release. "We are responding to the rapidly growing market and will be ready to supply integrated energy solutions to our original equipment manufacturer customers and their consumers."
With the new production plant, Kostal is creating 750 new jobs in the region. The company's North American customers include most of the major OEMs operating in the U.S., Canada and Mexico.
"This location positions Kostal as a key player in the transition towards e-mobility and as a pioneer in the development of electro-mobility in Mexico and the U.S.," said Kostal Automotive North America CEO, Dr. Harry Asher. "The new facility will allow us to efficiently serve our customers' production operations in North America."