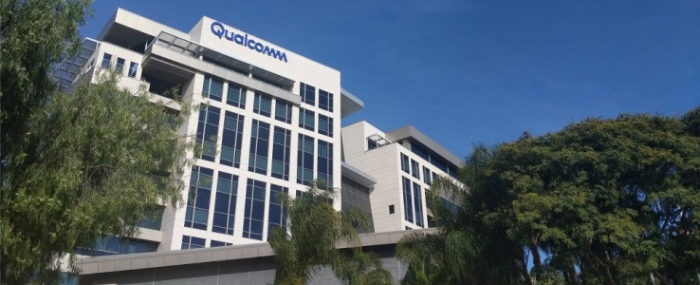 Electronics Production |
Qualcomm considering plan to package PC chips in India
Giant US semiconductor manufacturer Qualcomm has approached Indian conglomerate Tata Group about a deal to package Snapdragon X Elite PC chips.
Qualcomm has been historically strong in the smartphone space, but has more recently been trying to diversify following flattening sales of mobile devices. Now, in an Economic Times interview, Qualcomm's CFO, Akash Palkhiwala says the company is talking to the Indian government and Tata about a partnership. The proposed deal will see the Snapdragon X Elite PC chip, powered by Qualcomm's Oryon CPU, packaged in India.
The X Elite chip should play a key part in Qualcomm's plans to diversify. And, inevitably, artificial intelligence is at the heart of it. The firm believes the new chip can deliver powerful AI experiences without compromising battery life. PC makers such as Lenovo, HP and Dell are expected to deploy the Snapdragon X Elite in their next-gen PCs.
Palkhiwala said: "Qualcomm has been working very closely with the Prime Minister's Office (PMO) and Tata Group to use Indian manufacturing facilities for our chips… A lot of our chips are at the leading node, and so, until we have leading node manufacturing, it's more difficult for us to use India. But from a packaging house perspective, that's clearly an opportunity. So, we are closely aligned with Tata Group; they've been our partners for a very long time… It's a clear synergy for us."