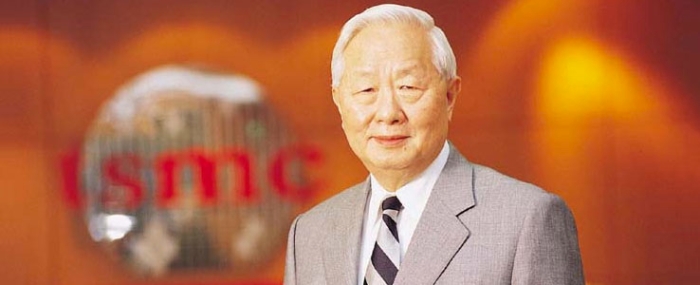 General |
TSMC founder: US China chip wars are bad for us all
Morris Chang believes the on-going tension between the US and China over semiconductor supplies will slow down innovation in the space.
The 92 year old founder of the world's biggest chipmaker, TSMC, was speaking at an Asia Society event in New York.
He said: "I think that decoupling will ultimately slow down everybody. Of course, the immediate purpose is to slow China down, and I think it's doing that...It looks like counties are mad at each other, that worries me. Our only hope is it doesn't lead to anything even more serious."
Chang was referring to the on-going trade war between the two superpowers, which seems to be heating up. Earlier this month, US officials passed another set of export restrictions that clamped down on which chips and chipmaking tools can be exported to China. The action came after Huawei Technologies revealed a phone with a new domestically manufactured chip.
The US said the measures were designed to prevent China from receiving cutting-edge technologies that it could use to strengthen its military, especially in the strategically important field of artificial intelligence (AI).
China hit back by saying the curbs "violate the principles of the market economy and fair competition".
Japan and the Netherlands – which is home to key chip equipment maker ASML – have also imposed chip technology export restrictions on China.