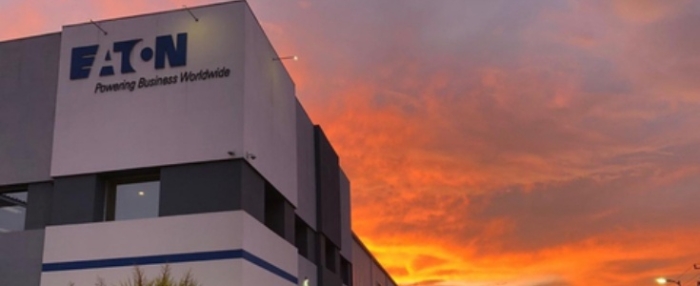 Electronics Production |
Eaton to invest $85m to meet demand for electricity tech
Power management company Eaton is to ramp up its manufacturing capacity in Queretaro, Mexico. The investment will boost its supply of power generation equipment.
Eaton describes itself as an intelligent power management company committed to electrification and renewables. In recent years it has seen demand soar for its solutions that support essential electric grid infrastructure projects. These include transformers, voltage regulators, switchgear, switchboards and circuit breakers.
This latest investment brings the company's investments in North America to nearly USD 750 million. The new funds will create 300 jobs. Earlier this year, Eaton announced plans to boost production capacity of its voltage regulators in Nacogdoches, Texas, its three-phase transformers in Waukesha, Wisconsin and its solid dielectric switchgear in Colorado.
"Unprecedented changes are reshaping the energy industry – from electrification to the energy transition, digitalization and infrastructure projects. We have the industry's broadest portfolio of utility solutions, and we work with most of the utilities in North America," said Mike Yelton, president, Americas Region, Electrical Sector at Eaton, in a press release. "Our solutions are essential to modernize and decarbonize distribution systems, and we're making steady investments to address growth and bolster our manufacturing capacity."