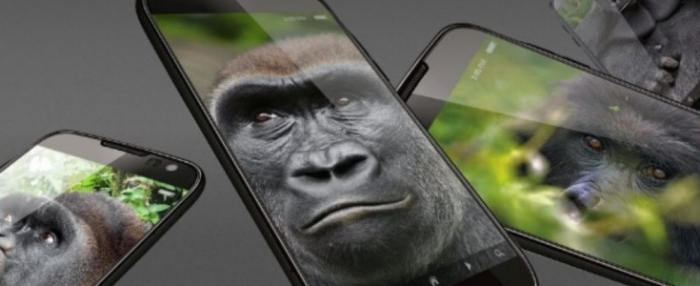 Electronics Production |
JV to start manufacturing smartphone glass in India
Corning Inc and Optiemus Infracom are teaming up to start making smartphone cover glass for the first time in India. Their new combined entity will be called Bharat Innovation Glass Technologies.
The JV aims to make 30 million units in India in the first phase of manufacturing, although the partners have yet to choose a location for their facility. Corning, which is best known as the maker of Gorilla Glass, said the JV was considering applying for financial incentives. The plant is likely to start operations by the end of 2024.
The move will further strengthen India's position in the global smartphone manufacturing space. Post COVID the world is looking to reduce its dependence on Chinese facilities, and India is working hard to become the alternative supplier to device makers.
Indeed, just last week Google confirmed it will start manufacturing its flagship Pixel 8 in the country.
"For the first time cover glass will be made in India for both local and international OEMs that are assembling their devices in India. The technology is scalable and can be expanded to support an increase in supplies. It is consistent with the Make in India vision of the government," said John Bayne, senior vice president and general manager, mobile consumer electronics at Corning Inc,.