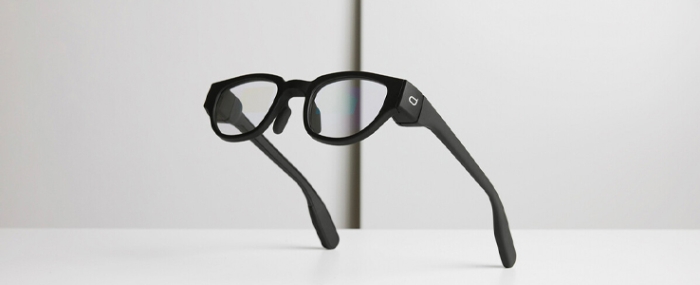 Electronics Production |
Dispelix team up with Foxconn and Pegatron
Dispelix, a Finnish developer of waveguides for extended reality (XR) glasses, has entered into two separate agreements with two of the biggest electronics manufacturing companies in the world; Foxconn and Pegatron.
Under the agreements, Foxconn Industrial Internet and Pegatron will – together with Dispelix – develop reference designs for AR glasses.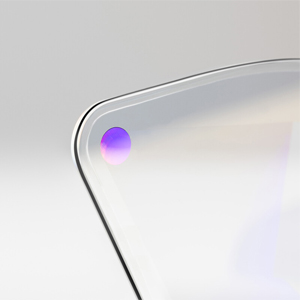 The reference designs are fully realised concept versions of AR glasses that can be mass-produced swiftly. They are made out of commercially available components that the ODM selects for its product qualifications and have verified as compatible. The reference designs serve as a platform, allowing for some degree of adaptation based on the preferences of the product owners and the final use case.
Both reference design concepts will use Dispelix Selvä, a single-layer, full-color waveguide display for eyeglass-form XR glasses. Dispelix describes the Selvä as a thin and light waveguide that delivers a bright and sharp full-color image while maintaining visual comfort for the user. The eyebox ensures that users can keep virtual content in their field of vision. The virtual image allows XR glasses to be used indoors and outdoors. The Dispelix Selvä LED waveguide display is compatible with DLP, MicroLED, and LCoS projectors.
Both Foxconn Industrial Internet and Pegatron will be unveiling their reference designs in the upcoming months.