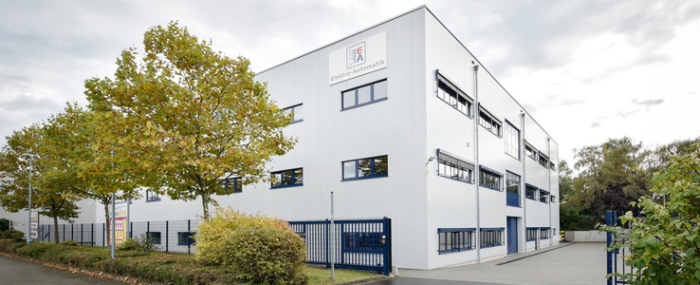 Electronics Production |
Fortive to acquire EA Elektro-Automatik
Fortive Corporation has entered into a definitive agreement to acquire EA Elektro-Automatik Holding GmbH, a supplier of high-power electronic test solutions for energy storage, mobility, hydrogen, and renewable energy applications, for USD 1.45 billion in cash.
Through the acquisition, Fortive expands its position in electronic test & measurement, which is poised to benefit from anticipated multi-decade, multi-industry market expansion.
"We are pleased to announce our agreement to acquire EA Elektro-Automatik to enhance our leading position in electronic test and measurement, helping to enable the global energy transition. This acquisition will further position Fortive in multi-decade, multi-industry, high growth markets, leveraging Tektronix's global franchise and the power of the Fortive Business System to create unparalleled value for customers and shareholders," says A. Lico, President and Chief Executive Officer of Fortive, in a press release.
Fortive expects to finance the acquisition with available cash and debt financing. The acquisition is expected to be accretive to adjusted gross and operating margins. The acquisition is subject to customary closing conditions and regulatory approvals and is expected to close in early first quarter of 2024.