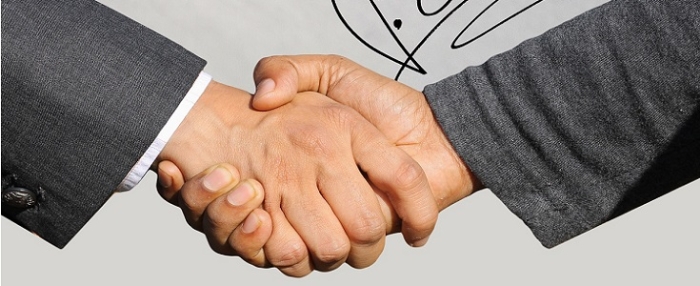 General |
Alphawave Semi appoints Rahul Mathur as CFO
Addition of experienced semiconductor CFO is said to drive the next phase of business growth to create leading-edge AI infrastructure.
Rahul served as CFO of Avantus since 2021 and as CFO and Senior Vice President Finance of Rambus from 2016 to 2021, a company press release reads.
During his tenure at Rambus, Rahul is said to have been an integral part of its transformation as a product company, consistently delivering "strong financial results and shareholder value". Prior to Rambus, Rahul served in senior finance roles in global semiconductor and technology companies including: Cypress Semiconductor Corp., Spansion Inc., and KLA.
"I am delighted to join the management team at Alphawave Semi. It is an exciting time to join such an ambitious high-growth business with leading connectivity technology for next generation AI infrastructure. I look forward to working with Tony and the team, bringing my experience as a CFO in the semiconductor industry, to successfully execute the business strategy and create long-term shareholder value," Rahul Mathur states in the press release.
"I am delighted to welcome such an experienced CFO to the team. His extensive experience in senior finance positions within listed semiconductor companies will be invaluable as we continue to build the foundations for the next phase of business growth, working with our customers to create next generation AI infrastructure," Tony Pialis, Co-Founder, President and Chief Executive Officer of Alphawave Semi, commented.