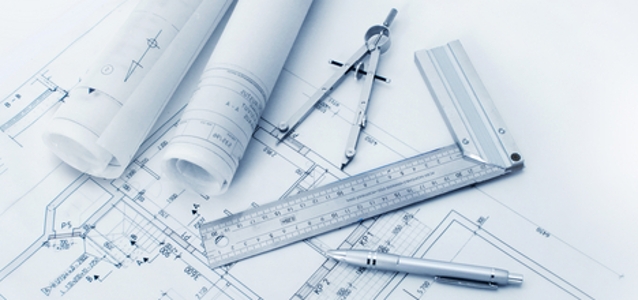 Electronics Production |
AMSL plans facility in Hyderabad
Indian Electronics manufacturer Apollo Micro Systems Limited (AMSL) is planning to set up a new defence equipment manufacturing facility in Hardware Park, Hyderabad.
While the plans are still subject to approval by the board of directors of the company, AMSL is looking to act swiftly, completing its plans within nine months. In a press release, the company states that it has estimated the total investment in the upcoming ventures to be around Rs 150 crores (USD 18 million).
The proposed new units will add an additional infrastructure of 300,000 Square feet to the company's existing infrastructure and will house a defence electronics and electro-mechanical manufacturing facility capable of handling bulk production.
AMSL states further that the new units will include a clean room for product ionization of Inertial Systems, RF Systems and for Space Applications. They will also be equipped with complete Environmental Test Facilities including EMI-EMC facility which will be accredited with NABL Laboratories. This facility will also establish an exclusive Test Facility for testing and calibration of Navigational Systems Like INS, IMU, AHRS and many more.
The company has also signed multiple Transfer of Technology (ToT) agreements with Defence Research and Development Organisation (DRDO).
"These agreements mark a significant milestone in our ongoing partnership with DRDO and signify our commitment to excellence in technology and innovation in defense-related projects. Company is gradually scaling up to be a Weapon Design, Development and manufacturing company for which the Weapon Integration facilities are being commissioned," says Baddam Karunakar Reddy, Founder and Managing Director, Apollo Micro Systems Ltd in the press release.