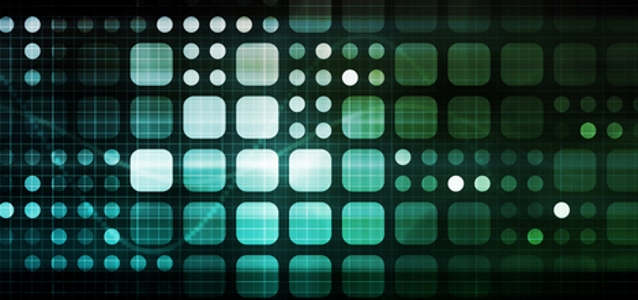 Electronics Production |
Ark Electronics receives medical certification
EMS provider Ark Electronics says it has earned the Medical Equipment Quality Management Certification from the Geneva, Switzerland-based International Organization for Standards (ISO).
The ISO 13485 standard is based on the ISO 9001 process model approach and is a management systems standard specifically developed for the manufacturing of medical devices. Earning this certification confirms that Ark Electronics has met all the requirements for a quality management system and demonstrated its ability to provide medical devices and related services that meet regulatory requirements.
"Safety and quality are non-negotiable in the medical devices industry. That's why we developed the highest-quality manufacturing processes and utilize the most rigorous standards, with a zero-tolerance policy for defects. In doing so, we easily meet the ISO requirements for medical devices," said Scott Wiley, President of Irvine, CA-based Ark Electronics, in a press release.