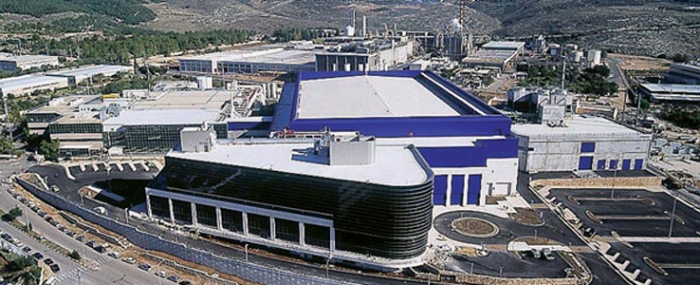 General |
Reliance to buy Tower Semiconductor? Rumours persist
Online reports say Indian conglomerate Reliance Industries is planning a bid for Israeli company Tower Semiconductor.
The news was reported first by Business Today on Thursday, though its story also contained a quote from Tower that flatly denied any truth to the speculation.
Business Today outlined that the purchase would give Reliance an entry into the chip industry and future-proof its electronics and telecom businesses. Last year, Reliance was reported to be making a similar bid for semiconductor wafer fabrication specialist International Semiconductor Consortium (ISMC). Ultimately, this came to nothing.
Tower Semiconductor is considered an attractive target as it serves more than 300 customers in multiple markets including automotive, medical, industrial, consumer, aerospace, and defence. Its annual revenue is expected to exceed USD 1 billion this year.
This new speculation comes after Intel scrapped its USD 5.4 billion deal to acquire Tower Semiconductor in the summer following its failure to secure regulatory approval.