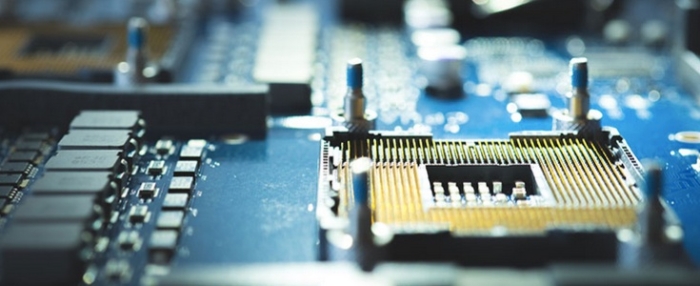 Electronics Production |
Qualinx raises $10.2m to speed up GNSS IoT radio SoC launch
Dutch fabless semiconductor company Qualinx has secured a USD 10.2 million Series A extension round to bring its lifetime funding to USD 20 million.
The firm says it will use the funds to speed up the development of its second-generation GNSS IoT radio system-on-chip (SoC), with plans to start mass production in 2024.
Qualinx says its radio chip can receive geo-positioning information with a 10x lower power consumption, smaller chip size, and reduced costs compared to existing solutions. The chip extends the operating life of battery-powered products from months to years, and can detect signals from all major satellite systems, including GPS and Galileo.
"This next step in our Series A financing round shows the confidence of our existing investors in DRF technology and our successful application for RVOs Innovation Credit facility reaffirms that our technology and market strategy are on track," said Tom Trill, CEO at Qualinx.
The investment was supported by existing investors FORWARD.one, InnovationQuarter Capital and Waterman Ventures, and includes an Innovation Credit facility from the Netherlands Enterprise Agency, RVO.
It comes after Qualinx raised USD 8.8 million in a Series A round in February.