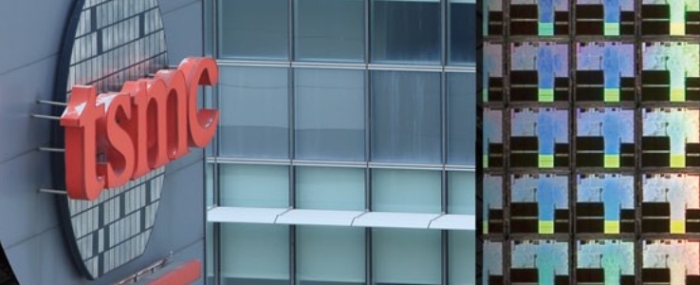 General |
TSMC reports better than expected 3Q profits
Taiwanese chipmaker TSMC posted a 25% fall in its 3Q net profits, but says the numbers make it confident of a strong recovery in 2024.
TSMC, Asia's most valuable listed company, said 3Q revenue dropped 14.6% to USD17.3 billion. However, this represented an increase of 13.7% on Q2, and was slightly above forecasts. The firm is now predicting that sales in 4Q will grow more than 11% quarter on quarter.
The results suggest that the beleagured smartphone and PC markets, which are the foundation of TSMC's success, may be recovering. Revenue from the high performance computing segment, which includes high-end AI chips, accounted for 42% of its total sales, down from 44% in the previous quarter but up from 39% a year earlier.
Earlier this month, rival Samsung posted similarly better than expected quarterly profits.
"We can expect 2024 to be a healthy growth year for TSMC...In these couple of months, we have started to see demand stabilise in the PC and smartphone end market" and inventory controls have become more healthy than we thought," said TSMC CEO C.C. Wei.
Away from smartphone and PCs, TSMC is also hopeful of surging demand from newer verticals such as e-vehicles for high-end IC packaging and testing services for chips related to artificial intelligence applications. TSMC currently manufactures 3-nanometer chips and plans to start 2-nanometer mass production in 2025.

Meanwhile, the company will press ahead with the construction of new production facilities across the world. These include a wafer fab in Dresden, Germany, a semiconductor plant (also in Germany) built as a JV with Bosch, Infineon Technologies and NXP Semiconductors, two fabs in Arizona and a site in Japan's Kumamoto is scheduled to begin commercial production by the end of 2024.