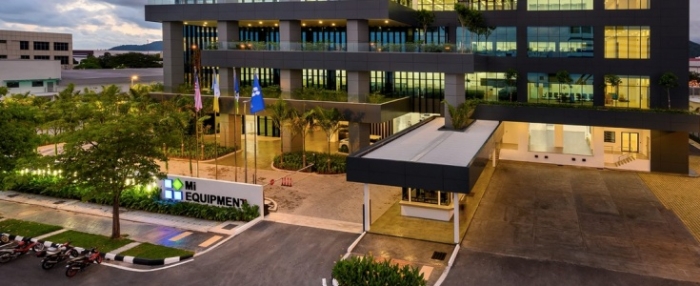 Electronics Production |
Mi Technovation to invest $30m in new Hangzhou City R&D site
Malaysian electronics company Mi Technovation has confirmed a 10 year investment in the Chinese city as part of its mission to boost market share in the bandgap semiconductor space.
Mi Technovation said in a filing with Bursa Malaysia that its wholly owned subsidiary Mi Semiconductor (MiSE Singapore) has entered into an investment agreement with the Xiaoshan Economic and Technological Development Zone Administration Committee.
It will pledge a USD 30 million investment into a new research, development, and manufacturing facility in Xiaoshan, Hangzhou City. The facility will build power modules and devices.
Mi Technovation says its focus is the bandgap semiconductor market, since the technology is expected to play a key roles in reducing the power demands of high-performance electronics.
"The board foresees that the global wide bandgap semiconductor market is expected to witness unprecedented growth for the next 10 years as the industries look for energy-efficient and high-performance electronics," said the company in a statement.