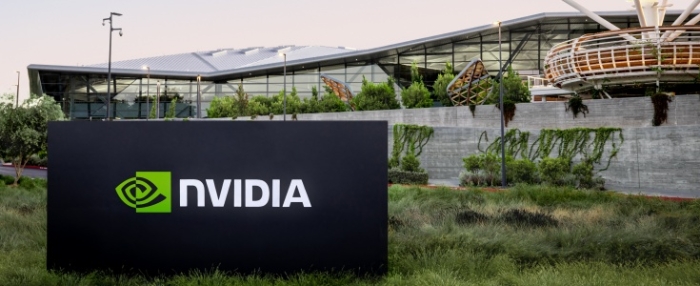 General |
Foxconn and Nvidia unveil plan to build 'AI factories'
Two of the world's electronics super powers are to build a new kind of data centre that will process, refine and transform vast amounts of data into AI models and tokens.
Nvidia CEO Jensen Huang and Foxconn Chairman and CEO Young Liu made the announcement during a fireside chat at an event in Taipei. The precise nature of the partnership is a little hard to discern. The partners say they plan to create AI factories — giant data centres that can take in and process data from a wide range of applications such as smart manufacturing, inspection workflows, electric vehicles, robotics platforms, language-based generative AI services and more.
Foxconn says it will integrate Nvidia chips and software - including its cutting-edge GH200 superchip - to develop this new class of data centres.
"A new type of manufacturing has emerged — the production of intelligence. And the data centres that produce it are AI factories," said Huang. "Foxconn has the expertise and scale to build AI factories globally. We are delighted to expand our decade-long partnership with Foxconn to accelerate the AI industrial revolution."
This is not the first big collaboration between the two companies. In January, Foxconn and Nvidia announced a plan in which Foxconn would manufacture electronic control units (ECUs) for cars based on Nvidia's DRIVE Orin chip to sell to the global market.