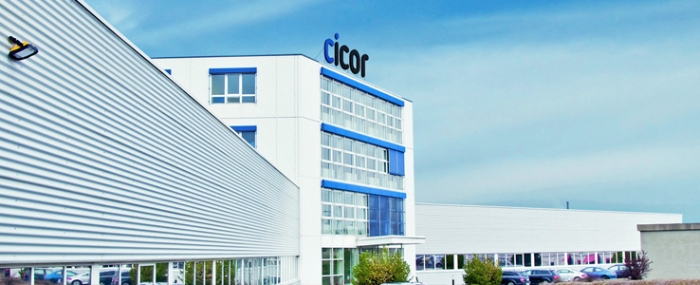 Electronics Production |
Cicor acquires UK's STS Defence
Swiss EMS provider Cicor has signed an agreement to acquire 100% of the shares of UK-based STS Defence Limited (STS Defence).
With the acquisition of STS Defence, Cicor gains a provider of sustainment, support and modernization solutions for mission-critical electronics and communications systems for aerospace and defense applications as a partner. The UK-based company is recognised as a specialist in the design, manufacture and assembly of equipment and systems, as well as their integration and maintenance throughout the life cycle. STS Defence currently employs around 150 people in the south of the UK.
Cicor says it is committed to continuing to provide engineering support and manufacturing services from the existing STS Defence site under the current management team. STS Defence generated sales of GBP 27.5 million in the fiscal year ended on June 30, 2023 with strong operating margins. The closing of the acquisition will have a positive impact on Cicor Group's EBITDA margin.
Closing of the transaction is expected within 2023 and is subject to regulatory approvals and other customary closing conditions.