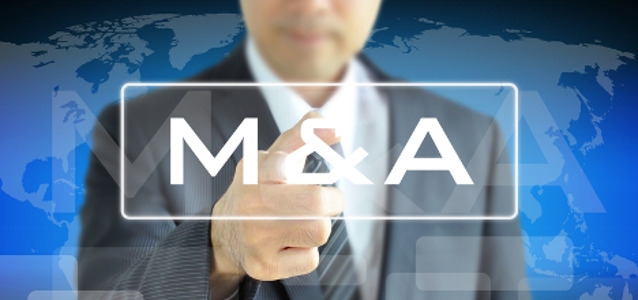 Electronics Production |
Amphenol to acquire all outstanding shares of PCTEL
Wireless technology solutions provider PCTEL has reached a definitive agreement to be acquired by Amphenol Corporation.
The deal is structured as an all-cash transaction for a total consideration of approximately USD 139.7 million under which PCTI stockholders will receive USD 7.00 per share in cash.

"Today marks an exciting milestone for PCTEL as we join forces with one of the world's leading antenna solutions companies in Amphenol," says David Neumann, Chief Executive Officer of PCTEL, in a press release. "Our team has done an excellent job of growing the business, establishing a leadership position in both antenna and test & measurement (T&M) innovation, and meeting our customers' strong global demand for high reliability applications."
The transaction is expected to close in the fourth quarter of 2023 or early 2024, subject to customary closing conditions, including approval by PCTEL stockholders.
"PCTEL and its employees are clear innovation leaders in the wireless technology solutions area, and will serve as an excellent addition to the Amphenol family. We look forward to working closely with them to leverage our existing international presence, dedicated customer base, and scale to take PCTEL's business to new and exciting heights," says William J. Doherty, President, Communications Solutions Division of Amphenol Corporation.