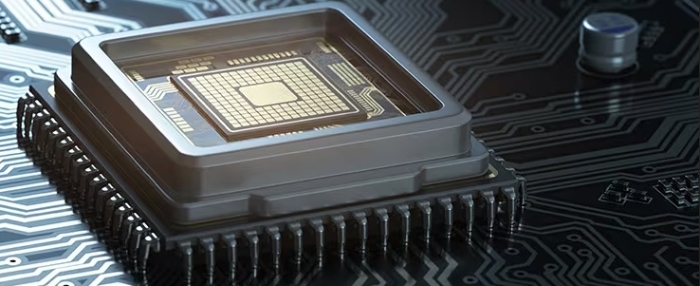 General |
Senior Arm staff in China have left and launched a startup
British chip design firm Arm has seen a number of its key employees resign in order to start a new firm called Borui Jingxin, say various reports.
Actually, Borui Jingxin is not that new. The reports suggest that the staff left some time ago and that Borui Jingxin is two years old. The departures included the head of R&D, a regional head of sales and a government relations exec.
Borui Jingxin is backed by Shenzhen's government and plans to devise chips for servers. It's believed that the firm is not in direct competition with Arm. In fact, it is a licensee.
Still, it's not a good look when key employees leave. And the news comes just weeks after the British firm raised USD 5 billion in an initial public offering that valued it at USD 54.5 billion.
Arm has a complicated setup in China. It first set up a joint venture in China with local investors in 2018. In 2020, the head of the unit Allen Wu was asked to resign, but refused and initiated a messy power struggle.
In a prospectus filed before its historic IPO, Arm acknowledged it doesn't directly control the China unit.