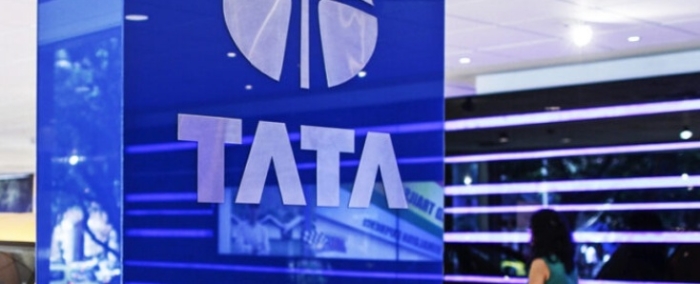 Electronics Production |
Is Tata applying for an Indian semiconductor subsidy?
Reports say the giant Tata Group is set to give a major boost to the Indian government's USD 10 billion semiconductor subsidy scheme.
Sources close to the Ministry of Electronics and IT have told businessline that Tata is drafting a proposal to join the semiconductor subsidy programme within the next six months.
If true, this will be a huge win for the scheme. India's Semiconductor Mission has a RS 76,000 crore (USD 10 billion) budge to encourage investment in domestic production. However, to date, it has been unable to hand out subsidies for semiconductor fab. Last year five proposals fell through.
Tata could change this. It is a vast industrial conglomerate but doesn't yet compete directly in the semiconductor space. Last year, Tata Sons' Chairman, N Chandrasekaran revealed a strategy to enter the market. He announced plans to open a semiconductor assembly testing business within the Tata Electronics division, and said Tata will "look into the possibility of eventually launching an upstream chip fabrication platform."