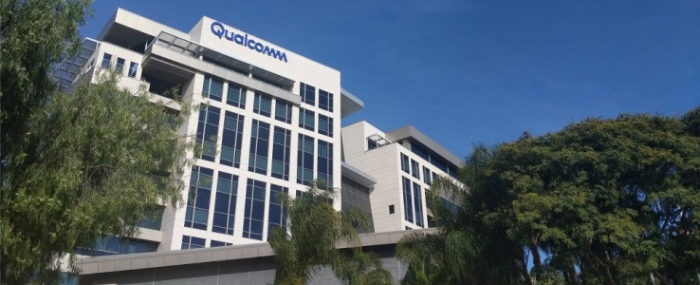 General |
Qualcomm to lay off 1,258 employees in California
US chipmaker Qualcomm is to lose around 2.5% of its total workforce as the tough smartphone market continues to impact the company's performance.
According to filings with the California Employment Development Department, Qualcomm will shed 1,258 jobs from its San Diego and Santa Clara sites.
The news was expected. In August, the company announced in its quarterly earnings report that it was going to take "additional restructuring actions" to mitigate its falling revenue.
It appears that the ongoing contraction in the smartphone market is to blame. Qualcomm still makes most of its money from smartphone sales, but analysts say shipments for this year are on track to be the worst in a decade.
In its recent Q3 2023 financials, Qualcomm reported sales of USD 8.45 billion, which represented a 23% year on year drop from the USD 10.9 billion reported in 2022. During this period handset chip sales fell 25% year-over-year to USD 5.25 billion.
Like many other companies in the space, Qualcomm is hoping for a boost from the AI sector. It is expected to make this a focus of its next-gen chipset to be announced at the company's Snapdragon Summit later this month.