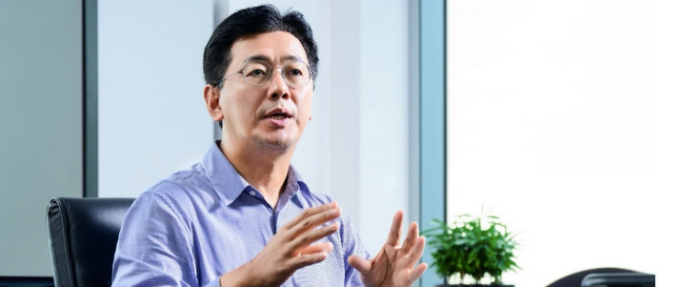 Electronics Production |
Samsung readies next-gen HBM4 memory standard for 2025
Chip giant Samsung has confirmed in a blog post that it expects to launch its sixth-generation HBM4 DRAM chips in two years' time.
Samsung's executive vice president of DRAM product & technology, Sang Joon Hwang, just issued a comprehensive update on the company's forthcoming chip production plans.
The highlight of the post was confirmation that Samsung intends to put its next-gen HBM (High Bandwidth Memory) 4 standard into production between 2025 and 2026.
HBM is a type of high-speed memory that is used in high-performance computing applications. Its high bandwidth and low latency makes it ideal for applications that require rapid data transfer. HBM is also scalable, so it can be easily adapted to meet the needs of future applications. It is expected to play a key role in the growth of the AI related markets.
Samsung currently mass-produces HBM2e and HBM3 memory, and has HBM3e on the way with 9.8Gbps of bandwidth. It says the fourth gen iteration will include technologies optimized for high thermal properties such as non-conductive film (NCF) assembly and hybrid copper bonding (HCB). The HBM4 memory stacks will comprise a 2048-bit memory bus, doubling the 1024-bit memory bus built into HBM3.