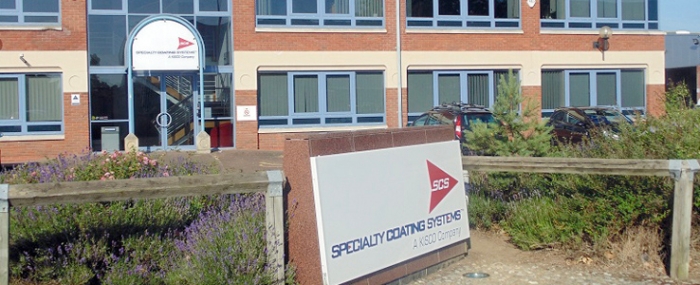 Electronics Production |
SCS expands European its capabilitie
US-based Specialty Coating Systems (SCS) has added liquid coating capabilities to its Woking, England, facility.
This expansion enables the company to meet the growing demand for liquid coating solutions in Europe, thus also enhancing its position as a provider of advanced conformal coating services.
"We are excited to announce the availability of liquid conformal coating services within Europe," said SCS President and CEO Tim Bender, in a press release. "By expanding our coating offerings, SCS is better equipped to meet the diverse coating requirements of our European customers."
Headquartered in Indianapolis, Indiana, SCS is a specialist in conformal coating services and technologies. the company has over 50 years of experience and expertise that it leverages through coating facilities throughout the Americas, Europe and Asia.