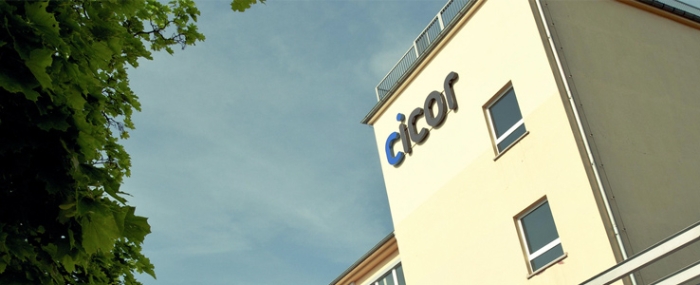 Electronics Production |
Cicor and Clayens team up to offer one-stop shop solutions
The Cicor Group has signed a MoU with Clayens Group to offer one-stop-shop solutions for smart drug delivery devices.
Swiss electronics manufacturer Cicor is teaming up with Clayens – a company focused on the processing of polymers, composites and precision metal parts, headquartered in Genas, France – to create global one-stop CDMO solutions for demanding applications in medical and industrial markets with a focus on smart drug delivery devices.
With complementary global manufacturing capabilities, Cicor and Clayens bring together 7,500 employees at 46 production sites in 16 countries across Europe, East Asia and North America, including 20 state-of-the-art cleanrooms.
The partnership enables both companies to offer a one-stop shop for customised, integrated technology solutions, from concept to market, regardless of complexity. The joint offering specifically responds to the growing demand for smart drug delivery devices.
While developing a joint offering entirely focused on new programs, both companies will remain independent of each other and work at arms-length. The collaboration of Cicor and Clayens as independent groups is endorsed by One Equity Partners (OEP), a shareholder in both companies a press release reads..