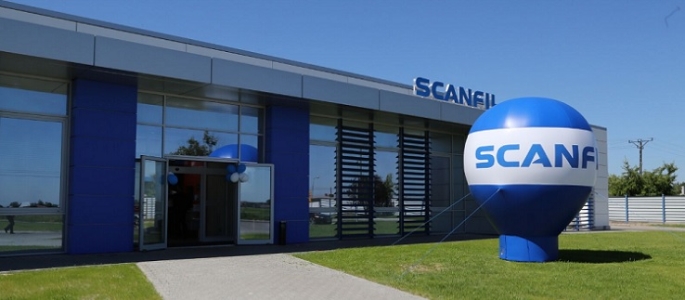 Electronics Production |
Scanfil lowers its expectations for 2023
EMS provider Scanfil says that although demand is stronger than it was a year ago, the market is softening, which has caused the company to revise its turnover downwards.
"Overall demand is significantly higher than in 2022, but we see slight softening in the market driven by our customers destocking as supply chain challenges have faded. Profitability is expected to remain strong for the remainder of the year," the company writes in an update.
According to the new outlook for 2023, Scanfil estimates that its turnover for the full year will be EUR 880–920 million and its adjusted operating profit will be EUR 60–66 million. The company was previously targeting a full-year turnover of EUR 900–950 and an adjusted operating profit of EUR 61–68 million.