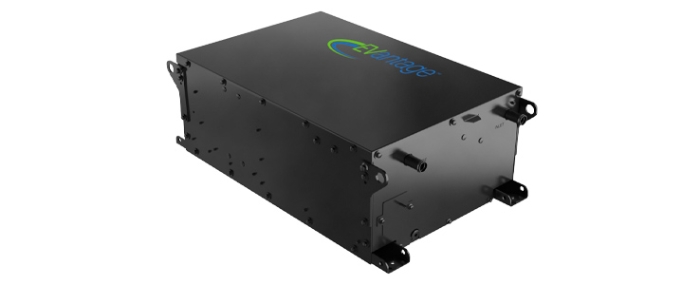 Electronics Production |
Modine expands manufacturing in Europe
Modine, a manufacturer of vehicular thermal management solutions, says that it will expand production of its EVantage thermal management systems product family to Europe.
Beginning in 2024, Modine's facility in Pontevico, Italy, will manufacture battery thermal management and electronics cooling systems for heavy-duty, commercial, and speciality vehicle manufacturers across the continent.
"This expansion allows Modine to more directly serve European manufacturers with thermal management solutions that address the challenges faced by EV platform developers everywhere," said says Maria Bonini, Vice President and General Manager of Advanced Thermal Systems at Modine, in a press release.
The Modine EVantage suite includes the EVantage Battery Thermal Management System (BTMS) and Electronics Cooling Package (ECP), engineered to maintain optimal temperature ranges for EV batteries, traction motors, and power electronics.