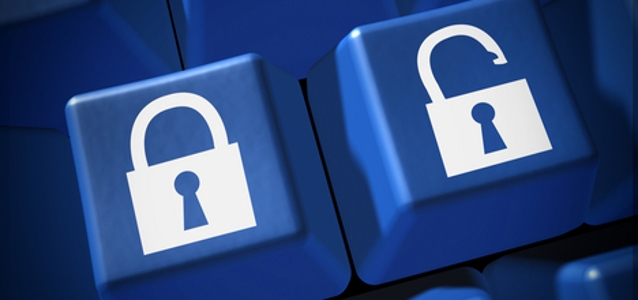 Electronics Production |
UK electronics manufacturer hit by cyber attack
Volex plc, a specialist integrated manufacturer of critical power and data transmission products, has been the subject of a cyber incident which has resulted in unauthorised access to certain IT systems and data.
The company says that the incident occurred at "some of the group's international sites", and it enacted its security protocols and took immediate steps to stop the unauthorised access as soon as it became aware of the incident.
Specialist third-party consultants have been engaged to investigate the nature and extent of the incident, and to implement an incident response plan, the company writes in an update.
The actions that Volex has taken to date have ensured that all sites remain operational, with minimal disruption to global production levels, and the group continues to trade with its customers and suppliers.
"At this stage, any financial impact resulting from the incident is not expected to be material. The group will provide a further update as and when appropriate," the update concludes.