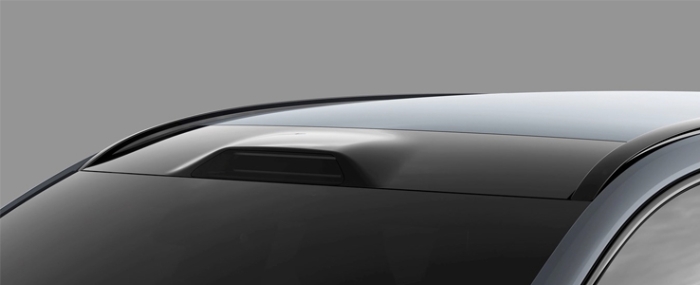 Electronics Production |
Luminar reaches milestone in Volvo Cars program
Luminar has successfully passed its first major "Run at Rate" production test for Volvo Cars at its automated, high-volume manufacturing facility in Monterrey, Mexico.
The successful completion of Run at Rate is a key requirement for automakers in advance of the start of production (SOP), and the precursor to the launch of the Volvo EX90 featuring Luminar as standard on every vehicle.
The Run at Rate served as an evaluation that assessed Luminar's ability to manufacture its LiDAR sensors on its automated line in Mexico – to meet increasingly higher levels of production rates, as well as quality, reliability, and performance requirements.
"Passing Volvo Cars' Run at Rate is a key inflection point for Luminar to drive broad scale adoption of our technology," says Kevin Hinge, EVP of Supply Chain and Manufacturing in a press release. "Luminar built a robust, vertically integrated technology and supply chain foundation early on from the semiconductor-level up, which is paying dividends in spades now that it's time for scaled production."
Earlier this month, the Volvo team also completed the first installation of Luminar's high-performance LiDAR onto a Volvo EX90 manufactured at their Charleston plant, marking yet another critical milestone for Luminar in the path to start of production for Volvo Cars.
"The Volvo EX90 is designed to take Volvo safety to the next level and Luminar's technology is part of making that vision a reality. Luminar has demonstrated clear commitment and results by passing our Run at Rate milestone on the path to taking the technology to customers across the globe," says Javier Varela, Volvo Cars' Chief Operating Officer and Deputy CEO.