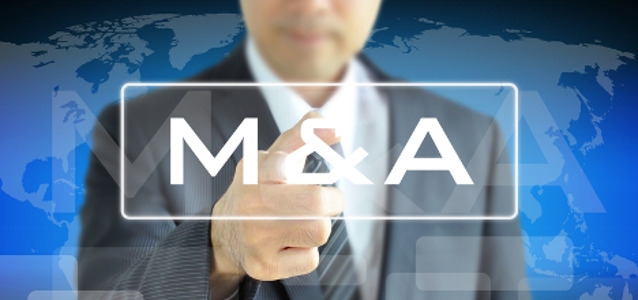 General |
Teledyne to acquire Danish company
Teledyne Technologies has entered into an agreement to acquire Xena Networks ApS, a Danish provider of high-speed Terabit Ethernet validation, quality assurance, and production test solutions.
"The Xena Networks acquisition will further establish our leadership in the protocol test market, extending our reach to Ethernet system validation engineers, quality assurance labs, and production lines for test, evaluation, and acceptance of Ethernet components and systems," says Robert Mehrabian, Chairman, President, and Chief Executive Officer of Teledyne, in a press release. "
The acquisition of LeCroy in 2012 provided a growing portfolio of protocol test businesses focused on PCI Express, USB as well as storage and networking technologies. Since then, Teledyne LeCroy's protocol test business has expanded with multiple acquisitions, including Quantum Data (for video), Frontline (for Bluetooth and WiFi) and OakGate (for storage devices test solutions) – and now Xena Networks.
Artificial intelligence and machine learning, high-performance computing and 5G all require ever higher speeds of data transmission and fuel the need for new solutions to test next-generation Terabit Ethernet network components. Xena Networks test tools offer in-depth Ethernet link training and auto negotiation test capabilities, which next generation Terabit Ethernet products need to ensure that expected performance is achieved.
"Combining the traffic generation and network emulation capabilities of Xena Networks with the protocol analysis functionality of Teledyne LeCroy will deliver a unique value proposition in support of semiconductor and network equipment manufacturers, network service providers, and hyperscale and cloud computing providers," adds Kevin Prusso, Vice President and General Manager of Teledyne LeCroy.