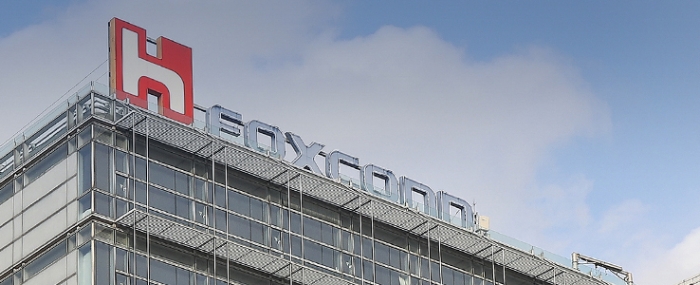 Electronics Production |
Blue Solutions and Foxconn team up on solid-state battery
Blue Solutions has signed a MoU with Hon Hai Technology Group (Foxconn) and its subsidiary, SolidEdge Solution Inc., to jointly develop a solid-state battery ecosystem for the electric two-wheeler market.
Blue Solutions is a Bolloré Group entity and a designer and manufacturer of solid-state batteries, which have been marketed since 2011. The company has signed a memorandum of understanding with EMS provider Foxconn and its subsidiary SolidEdge Solution Inc., which designs battery materials. The aim of the agreement is to jointly develop a solid-state battery ecosystem.
The partners have agreed to combine their expertise, technologies, and resources to develop and produce batteries for two-wheeled vehicles. The objective is to co-develop batteries using Blue Solutions' solid-state cell technology. Specifically, they will use Blue Solutions' Gen4 technology and SolidEdge Solution's materials to equip two-wheeled vehicles to serve the target markets.
The cooperation will initially target the Indonesian market. According to McKinsey's estimates, the global two-wheeled vehicle market will be worth about USD 218 billion by 2029, with a CAGR of 8.7% and the main growth momentum will come from electric motorcycles. The country's goal is to have the number of electric motorcycles reach 13 million by 2030, from a fraction of what it is now.
"Battery is the heart of electric vehicles, and solid-state batteries is the ultimate goal for the rapid development of electric vehicles! Foxconn and Blue Solutions hope to accelerate the development of solid-state battery solutions that meet market demand and offer prime performance for our EV customers going forward to achieve the strategic goals of time-to-cost and time-to-market," says Troy Wu, Head of battery strategy at Foxconn in a press release.