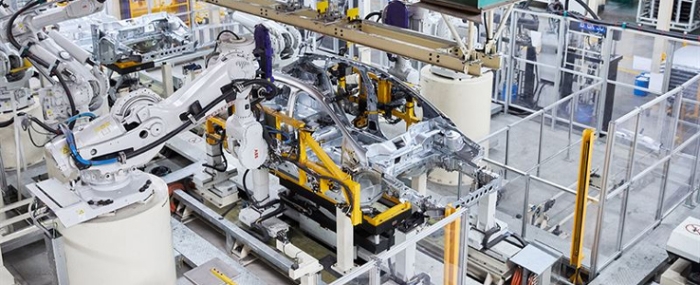 Electronics Production |
Poland is becoming a future electromobility centre
The automotive industry is a growing pillar of the Polish economy. It is responsible for 8% of GDP and approximately 13.5% of export value.
According to a quarterly report from the Polish Investment and Trade Agency (PAIH) published at the end of June, the export value of the country's automotive industry in 2022 reached a record level of EUR 39.7 billion, over 21% more than in the previous year.
Poland is becoming an increasingly important player in the production of lithium-ion batteries. In Lower Silesia, in Kobierzyce, you can find one of Europe's largest factories of these batteries. According to the report, Poland is also a regional leader in terms of the number of employees with technical education. The talent pool includes almost 1.5 million people, of which over 300,000 are engineers.
PAIH analysts indicate that lithium-ion batteries constitute over 2% of all Polish exports. Every third car battery produced in Europe comes from Poland. As Evertiq has previously reported, more and more companies are choosing Poland as a place for their investments within this growing ecosystem – making the country a strategic player in the production of lithium-ion batteries.
The Polish automotive industry and related industries employed approximately 490,000 people in 2022, which represented 7.6% of all Poles employed in industry, the report states.
Recent years have shown us that without the electronics industry, there is no automotive industry. Just to illustrate this, let's use an example; let us look at the cost contribution of electronics to a new car's total cost; back in 2000, that number was about 18%, today, electronics account for 40% of a new car's total cost, according to a Deloitte analysis.
What is clear is that the Polish electronics industry is becoming more and more important internationally. Today, the domestic electronics industry hosts everything from EMS providers, PCB manufacturers, component distributors, equipment manufacturers and distributors and high-tech engineering firms. And as pointed out above, Poland is also making waves within the growing battery ecosystem in Europe.
Take the opportunity and meet the Polish electronics industry during Evertiq Expo in Warsaw on the 26th of October 2022 at the PGE Narodowy Stadium.