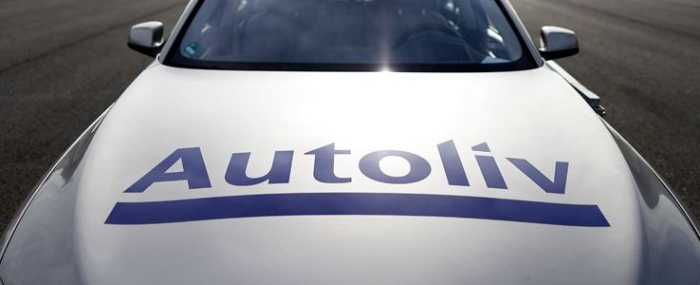 General |
Autoliv advances its headcount reductions
Automotive safety systems provider Autoliv is updating its ongoing initiatives to reduce its global headcount. The update includes the downsizing of 300 indirect employees in China, Japan, Sweden, and the US, as well as the closure of an office in the Netherlands.
Autoliv continues to adapt and reduce its total workforce as well as optimise its geographic footprint. Back in June 8, the company announced its intention to reduce up to 2,000 indirect employees. On July 13, 2023, Autoliv detailed initiatives including intended reductions of 1,100 indirect and direct employees. Now, the company has announced an additional 300 indirect employees that will leave Autoliv as part of the announced cost reduction framework.
The majority of these new reductions are expected to leave the company before the end of the year.
"The related accruals for the 300 indirect employees are expected to be immaterial and will be accounted for in the third and fourth quarters of 2023. Additional non-recurring charges are expected in future quarters as Autoliv continues to advance its global headcount and structural cost reductions," the company writes in the press release.