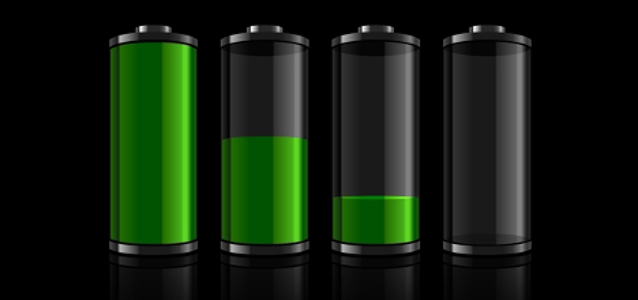 General |
Epsilon acquires LFP cathode technology centre in Germany
Indian battery materials manufacturer Epsilon Group has signed an agreement to acquire Johnson Matthey's lithium-ion phosphate (LFP) cathode technology centre in Moosburg, Germany.
The facility boasts technical capabilities and a workforce with expertise in LFP chemistry, product and process development capabilities, and a customer qualification plant designed to verify new materials for large-scale production.
The acquisition will allow Epsilon to go to market with a proven cathode active material produced at scale. Financial details of the acquisition have not been disclosed.
"At Epsilon, we envision a world galvanized by sustainable energy alternatives," says Vikram Handa, managing director of Epsilon Group, in a press release. "Our advancement in anode research and manufacturing was a first step, and this acquisition underscores our commitment to serving our global clientele with sustainable and reliable material."
The Moosburg R&D centre's location offers Epsilon a unique advantage to tap into the European battery material's talent pool and to cater to its clientele. By leveraging the existing infrastructure and capabilities of the Moosburg facility, Epsilon aims to reduce the technology development and scale-up timeframe. The acquisition serves as a catalyst for Epsilon's plans to eventually cater to 100 GwH of demands.
Epsilon has previously announced a USD 1.1 billion investment to establish a 100,000-ton cathode battery materials manufacturing facility in Bellari, Karnataka, India, with subsequent expansions in Europe. Epsilon also has plans for a USD 650 million manufacturing facility in the US.