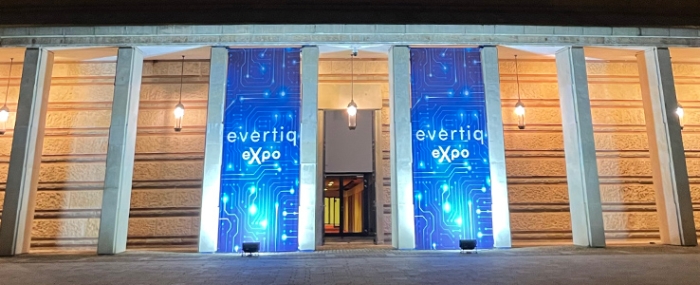 Electronics Production |
The Polish electronics sector continues to develop
The value of Polish exports of the country's domestic electronic sector has increased from USD 431.69 million in 2012 to USD 510.90 million in 2022, according to a quarterly report by the Polish Investment and Trade Agency (PAIH) released at the end of June.
According to the research, the sector employs around 63,700 people, with over 3,460 manufacturers. Access to well-educated workers is one of Poland's most significant advantages. Over 6,900 students studied in at least 27 disciplines of study linked to electronics at universities throughout Poland during the academic year 2022/23.
The forecasted dynamics of turnover in the electronics market in Poland is 4% YoY, which will be the fourth year of growth for this market in Poland. According to the Polish Ministry of Development and Technology, it is supported by digital transformation, IT spending programmes, the development of cloud technologies, favourable legislative changes, growing Internet access, and the importance of the BPO (Business Process Outsourcing) sector, which is the main market for electronics.
Earlier this year US chipmaker Intel announced its plans to build a new plant in Poland. The project, which is worth PLN 20 billion, is currently the largest foreign investment in Poland's history and will provide the country with a strong position in the developing European value chain of advanced electronics.
What is clear is that the Polish electronics industry is becoming more and more important internationally. Today, the domestic electronics industry hosts everything from EMS providers, PCB manufacturers, component distributors, equipment manufacturers and distributors and high-tech engineering firms. Poland is also making waves within the growing battery ecosystem in Europe – and adjacent markets.
Take the opportunity and meet the Polish electronics industry during Evertiq Expo in Warsaw on the 26th of October 2022 at the PGE Narodowy Stadium.