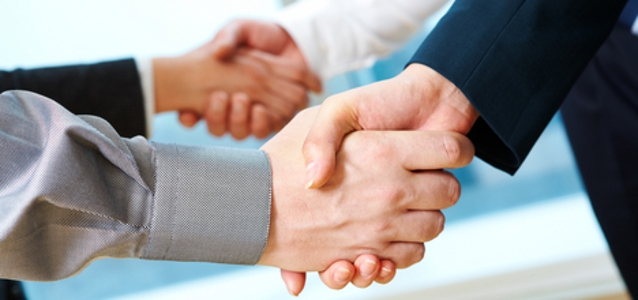 Electronics Production |
I-care Group acquires Cepya Electronics
I-care Group is acquiring Cepya Electronics, which specialises in the development and production of electronics.
With the acquisition of one of its main suppliers, I-care Group is confirming its vertical integration strategy. This investment gives the company more control over the production chain. The acquisition of Cepya Electronics is the group's sixth in six years and also consolidates its position in the field of Industry 4.0, more specifically in industrial digital transformation.
I-care Group plans to invest a further EUR 2 million in Cepya Electronics. The aim is to double production capacity and become Belgium's leading manufacturer of industrial connected devices (IIOTs).
"More than just a strategic partner, Cepya Electronics has extensive expertise in the production of one of the key components of digital transformation," said Fabrice Brion, CEO of I-care Group, in a press release. "Strengthening its development within our Group is an essential step in supporting the reindustrialisation of Europe and moving towards the Chips Act objective of achieving a 20% market share in the electronic chips sector by 2030."