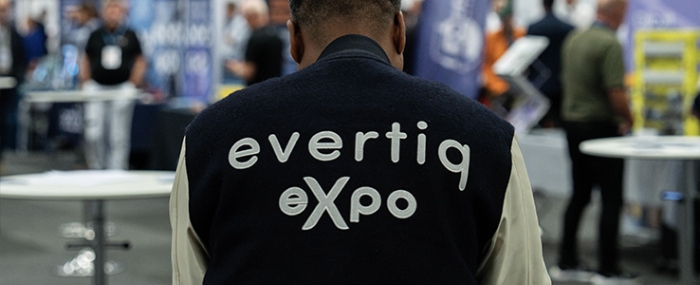 Electronics Production |
Evertiq Expo expands to more southern latitudes
Bonjour France, nous sommes là. On February 8, 2024, Evertiq will open the doors to its first-ever Evertiq Expo on French soil, more specifically in Sophia Antipolis.
For those who still do not know, Evertiq Expo is a one-day expo organised by Evertiq across several different countries, and now we are adding one more country to our expansive list. Evertiq's newest tabletop event is set to take place in Southern France – at the Mandelieu Congress Expo Centre, located in the heart of Europe's first science and technology hub, Sophia Antipolis.
But why Sophia Antipolis? Well, the Technology park hosts over 2,500 prominent companies, including Thales, Alcatel, Orange, and Air France. Industries such as electronics, computing, telecommunications, pharmacology, and biotechnology are all represented within the park.
With the Expo concept, Evertiq looks to provide an overview and gather the entire electronics industry and market in a very concentrated format – providing an opportunity for exhibitors and visitors to forge valuable connections within the electronics industry. Registration is now open.
"We are incredibly excited to bring Evertiq Expo to the South of France," says Irma Björsell, CEO of Evertiq AB. "Our previous events in Poland, Germany, Sweden, and Finland have been immensely popular, and we are confident that this event will offer a unique and engaging opportunity for exhibitors to meet new customers, network and forge new business opportunities."
There is currently a lot of movement within the French electronics industry. The domestic electronics industry continues to expand and has numerous strengths that will allow it to continue growing rapidly.
The "Electronique 2030" program, part of the "France 2030" investment plan announced in October 2021, aims to keep France in a leading position and address current and future challenges in electronics – from upstream research to applications. Over EUR 5 billion in direct aid will be dedicated to the Électronique 2030 program as the country looks to further stimulate the development and industrialisation of electronic technologies.