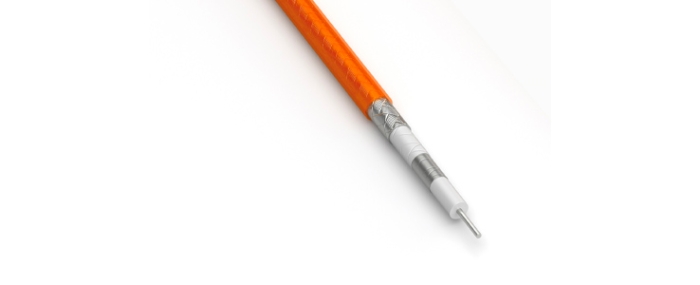 Electronics Production |
Samtec opens new US manufacturing plant
The designer and manufacturer of electronic interconnect solutions has opened its newest manufacturing facility in Royersford, Pennsylvania.
The facility will specialise in the production of coaxial cables and RF connectors, servicing industries such as aerospace/defense, medical devices, datacom, automotive, computer semiconductor, instrumentation, and consumer electronics.
The new, 24,000-square-foot, facility is the latest addition to Samtec's manufacturing network, which now includes over 40+ global locations. The new cable facility is being staffed with skilled cable and RF professionals.
The new Pennsylvania facility is developing next-generation precision RF cable assemblies that offer improved stability and flexure over time and address common industry concerns of phase length, delay, loss, and shielding effectiveness. This family of three new RF cables aims to balance application with cost sensitivities. These cables will be manufactured in the new facility in Royersford, Pennsylvania as well as Samtec's Wilsonville, Oregon plant.
"Samtec is pleased to announce this exciting opportunity of expanding our cable and RF connector product offering for mil/aero, consumer, medical, and harsh environments. This new manufacturing plant will provide robust product and technology solutions for our customers. Opening this new facility reinforces Samtec's continued dedication to stay at the forefront of technological advancements in the interconnect industry," says Brian Vicich, CTO at Samtec in a press release.