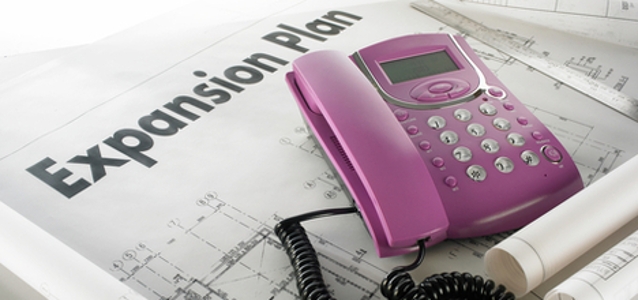 Electronics Production |
Schneider Electric opens new Texas manufacturing plant
Schneider Electric has invested USD 300 million to expand its US manufacturing operations. Something that has resulted in a new 160,000-square-foot manufacturing plant in El Paso, Texas.
The plant is part of a USD 300 million US manufacturing investment the company has made to support customers who will use the electrical equipment produced in it.
With more than 20 plants in its U.S. manufacturing network, the latest smart factory opening makes Schneider Electric's El Paso campus the company's largest manufacturing operation in the US. By the end of the year, the company will have approximately 1,500 employees in El Paso, thanks to the creation of about 400 new jobs.
"Schneider Electric is proud to be at the forefront of America's manufacturing renaissance, exemplifying our commitment to fostering innovation, job creation, and sustainable growth," said Annette Clayton, CEO of Schneider Electric North America, in a press release. "As we embark on this journey with the opening of our latest manufacturing plant in the United States, we look forward to providing the highest level of service to our customers while also contributing to the revitalization of American manufacturing."
Located in the Northwest Corporate Center, the new facility produces custom designed low voltage and medium voltage electrical products that safely distribute electrical power from the utility grid to various places within industrial, commercial, and residential settings. The first set of products manufactured in the new El Paso plant shipped out earlier this summer to customers in the data center sector.