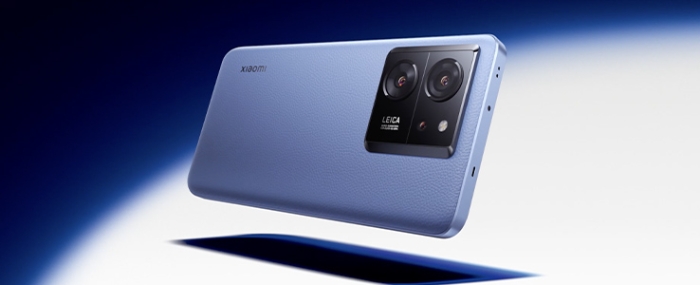 Electronics Production |
Dixon subsidiary to manufacture smartphones for Xiaomi
Indian electronics manufacturer Dixon Technologies says that its subsidiary, Padget Electronics, has entered into an agreement with Chinese consumer electronics company Xiaomi
In a filing with the National Stock Exchange of India, Dixon says that Padget Electronics has entered into an agreement with Xiaomi for the manufacturing of smartphones and other related products for the Chinese company.
The manufacturing will take place at Padget's manufacturing facility situated in Noida, Uttar Pradesh.
"We are delighted and encouraged by the trust they have reposed on Dixon for the association and believe that this association will leverage our excellence, superior execution track record and Xiaomi's expertise & leadership in Indian business ecosystem and it represents a major milestone in Indian Governments "Make in India" initiative," says Mr. Atul B. Lall, Vice Chairman & Managing Director, Dixon Technologies, in the filing.
Mr. Atul B. Lall continues to state that the company is confident this is just the "beginning of a long and prolific relationship" and there is immense potential to further build on shared capabilities to deliver sustainable growth.
The press release did not specify which models or products will be manufactured at the plant in Noida.