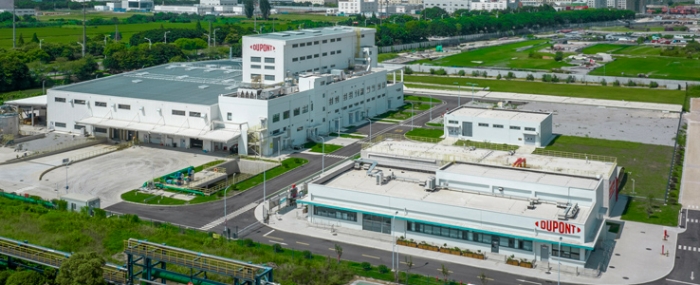 General |
DuPont opens adhesives manufacturing facility in China
DuPont has officially open its new adhesives production facility in Zhangjiagang (ZJG), East China. The facility will produce adhesives to serve customers in the transportation industry, primarily in lightweighting and electrification applications.
The site includes a Manufacturing Execution System (MES), designed to optimise the manufacturing process and connect all aspects of the manufacturing workflow. DuPont says that the facility has the capacity to serve regional needs.
"We are thrilled to open this new manufacturing site with its state-of-the-art equipment, innovative products and outstanding colleagues," says Tina Wu, global vice president, DuPont Adhesives & Fluids, Tedlar and Multibase, in a press release. "The new ZJG facility will further advance our position as a leading provider of auto electrification solutions and enhance our offerings to customers in China and the Asian market."
Located at the Yangtze River International Chemical Industrial Park in the ZJG Free Trade Zone, the facility will manufacture products including such as thermal conductive adhesives and thermal interface materials that help support battery thermal management during hybrid/electric vehicle charging and operation. It will also produce multi-material bonding adhesives for battery sealing and assembly.