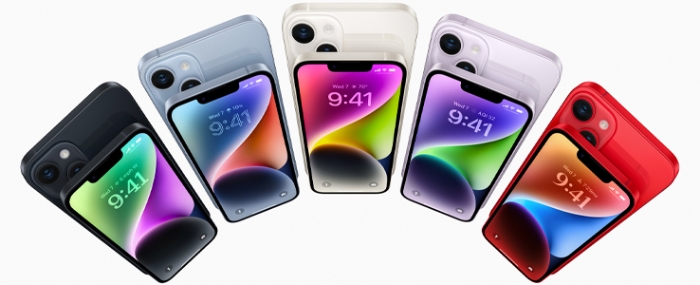 Electronics Production |
Fire accident halts iPhone assembly in India
Taiwanese EMS provider Pegatron has reportedly temporarily shut down production at an iPhone assembly facility in India on Monday following a fire.
The fire reportedly broke out on Sunday night, sources familiar with the situation told Reuters. As a result of the fire, all shifts on Monday have been called off at the plant in Chennai, and according to the sources it is still unclear whether the facility would be operational on Tuesday.
Pegatron told Reuters that "there was a spark incident" at the plant but that the situation is under control at the facility and won't suffer any operational impact.
Although the factory has a daily production capacity of roughly 26,000 iPhones, the report states that in recent months the facility has been assembling between 8,000 and 12,000 iPhones daily. According to research firm Counterpoint, the Taiwanese EMS provider accounts for 10% of Apple's iPhone production in India.
The cause of the incident is still under investigation.