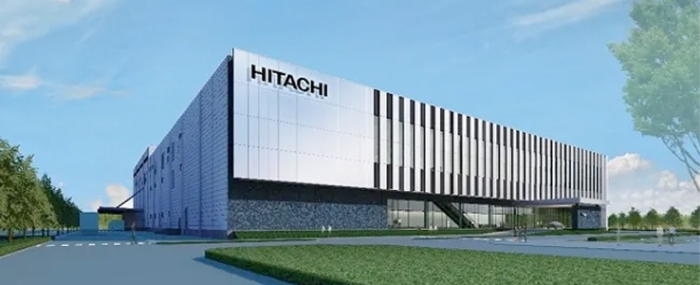 General |
"Significant progress" made in Hitachi Thales rail deal
Thales and Hitachi Rail have made significant progress towards the completion of the sale of Thales' Ground Transportation Systems (GTS) business to Hitachi Rail.
The two groups have obtained "most of the regulatory approvals required" to complete the transaction, a company press release from September 18th reads.
According to a Reuters report from September 15th, Hitachi offered to sell a package containing assets in France and Germany, plus its core train technology, in order to gain EU antitrust approval for its EUR 1.7 billion purchase of Thales' railway business. Hitachi reportedly "put in its offer to the European Commission on September 15th, the same day it requested EU clearance for the deal, an EU regulatory filing showed on Friday."
The press release further states that Thales and Hitachi Rail are "confident that this transaction will have a positive impact on competition and will benefit rail signalling and mobility customers in Europe and globally". The two groups are said to continue their discussions with the relevant authorities and are committed to finalising this transaction in the first half of calendar year 2024.
Hitachi Rail also expects to receive a decision on the proposed transaction from the UK anti-trust authority, the Competition and Markets Authority ("CMA") shortly.
The EU competition enforcer has according to Reuters set a November 6 deadline for its decision.